Just another way to brainwash populations into accepting pedophilia and the defilement of children as 'normal' .
Stop Making Sense
Mary-Ann Russon reports for the International Business Times: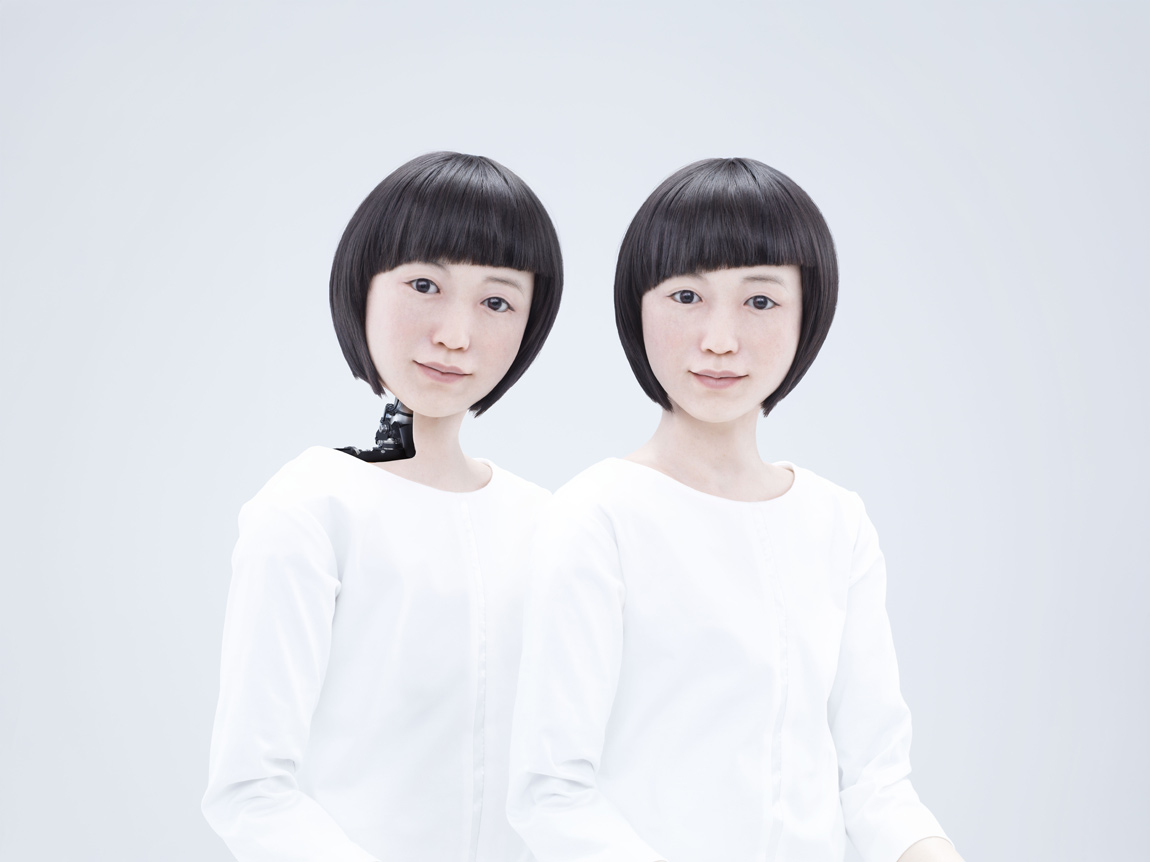 'Robotics experts at a recent robot ethics panel held at Berkeley, University of California have suggested that child sex robots could be introduced to help rehabilitate paedophiles.
Pop culture has long theorised that robots could be used for a variety of purposes, such as being a home butler like Rosie in The Jetsons or Andrew in Bicentennial Man; a perfect robot woman like Valerie 23 in The Outer Limits; or even a robot child for people who cannot have children of their own like David in A.I. Artificial Intelligence.
The concept of robot sex workers has been bandied about for a while, and a recent poll found that one in six people in the UK would have sex with a robot, but a child sex robot doesn't yet exist.'
View original post 46 more words